Up for grabs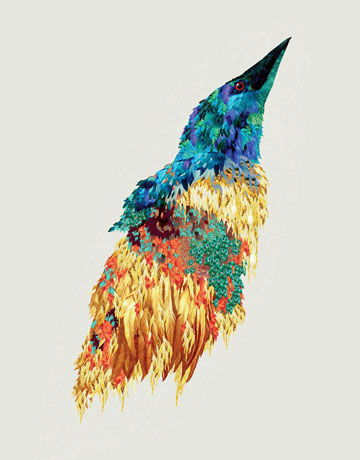 You wake up and think, "What a place!" as you step onto the main suite's terrace to get a peek at the pool below. Heading for the double rainfall shower, you spot your favorite tee already draped from the spa-like tub… wait… oh yeah, THIS IS YOUR HOUSE! Daily pinch-me moments are par for the course in this palatial 7-bedroom, 6-bathroom house in Miami's upscale Kendal Ranches neighborhood. A great room with vaulted ceilings and a wet bar, a custom kitchen that opens to the outdoor kitchen and pool, space for a gym AND office, plus an elevator—it's beyond dreamy. But the location—a quick drive to South Beach, Wynwood and more—is almost too good to be true. Except it's not. This could all be yours.
The cause you'r pusing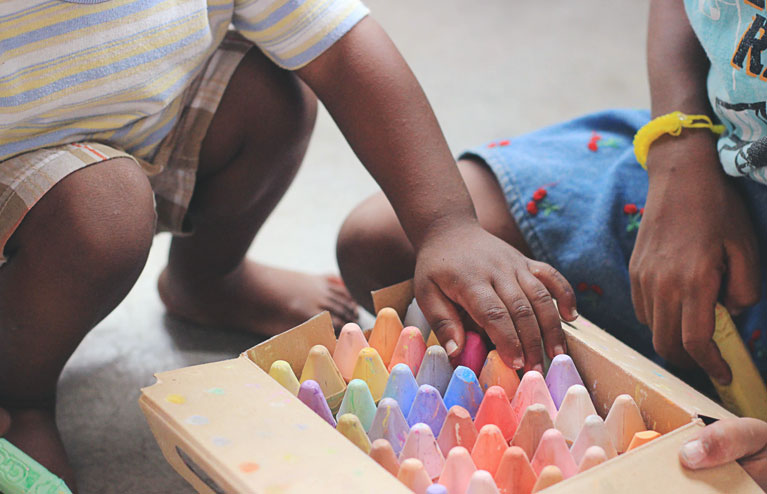 Make-A-Wish creates life-changing wishes for kids with critical illnesses. Not only can these wishes help children build the physical and emotional strength they need to fight a critical illness, they also fill families, volunteers, medical teams and entire communities with hope. So spread the optimism—your support in the Miami dream house giveaway could help grant future wishes.